Born Creative, Together Creating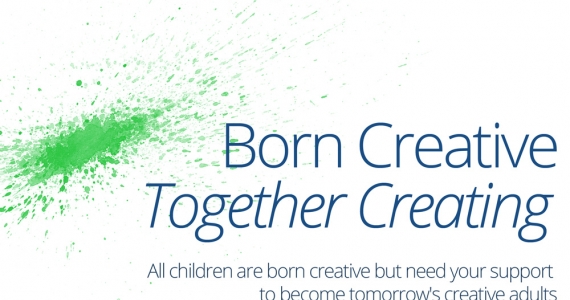 BCTC developed out of the Early Years Strategic Roundtable, an England-wide group of arts organisations, early years organisations and researchers dedicated to creative arts in the early years, which I ran with Earlyarts.
It's a campaign for parents by parents, that uses a simple framework of questions and prompts to get parents thinking about how they support their children's creativity and encouraging them to share what they do with other parents - through the campaign's website, through its Facebook group, and in person.
It's only recently launched. If you know parents who'd be interested and who'd have something to say, please spread the word!