SoundJunction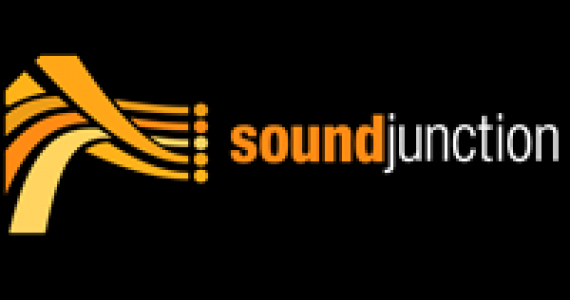 The SoundJunction website is a rich, immersive musical learning experience, designed for young people to explore, discover and create music.
It covers music from across the globe and provides online tools allowing you to get right inside music and hear how it works. The SoundJunction project brought together contributions from around 250 musicians, designers, authors, film crew and others. When it launched in 2005 it was heralded as a highly innovative music educational and online experience, winning seven awards and two Webby nominations.
SoundJunction was produced by the ABRSM and funded by Culture Online, an initiative of the Department for Culture, Media and Sport. I was commissioning editor for the website and led the teams of contributors in producing it.